Things to Consider Before Hiring an Executive Chauffeur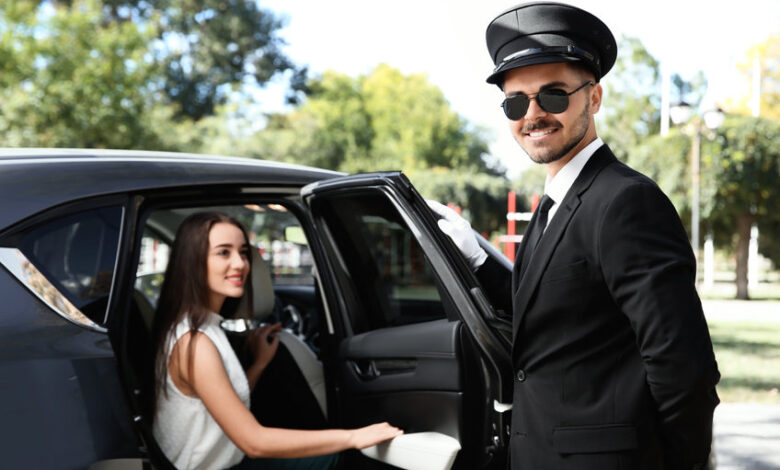 Do you need an executive chauffeur? And you are not sure of what to look for when choosing one. Maybe you are unsure of the qualities that matter most in an executive chauffeur.
The task of finding the right chauffeur is important. This professional will be part of your important day. You don't want to miss the event and you don't want to be late.
How do you hire a competent executive chauffeur? Keep reading.
4 Tips for Hiring an Executive Chauffeur 
When searching for an executive chauffeur, there are certain things you ought to pay attention to. Here are four of them.
Professionalism and level of experience 
A chauffeur needs extensive experience as well as expertise to offer top-notch services. You need to take into account his knowledge of the locations. Their way of conduct and attitude are also important.
That's not all, a good chauffeur needs to have years of route experience. Some companies offer examinations and training to chauffeurs. Especially in areas such as safety regulations, customer service, and health. A reputable company offers the contact information of the chauffeur – at least two hours before traveling.
You need to always prioritize safety when working with a chauffeur. It's non-negotiable. Always having reputation for a good command of the car/vehicle is important. Most times, an advanced driving certificate doesn't often translate to a safer driver or a relaxed passenger. 
However, experience chauffeurs are known to keep each journey safe. For them, it's about the customer's heartbeat. A competent chauffeur will plan for the weather. They plan for traffic. They drive in a low-energy way to ensure a lower heart rate.
Speed doesn't necessarily make a safe driver. The success of a journey is also judged by the number of smiles per hour and not miles. The level of smoothness regarding acceleration and deceleration will be used as a yardstick for performance.
Because safety is important, good car control, unflappable cool, attention, and awareness make a great chauffeur. Safety is first, second, and third.
Most of those who hire executive chauffeurs are usually celebrities. A busy office worker, a politician, a renowned person, a traveler, or a businessperson makes perfect choices.
You can ask for references. Ask the chauffeur company and they could offer you a list of clients who frequent their services. Again, you can check the credibility of a new chauffeur by looking up Google reviews. Do this before hiring them on your schedule. Today, it's easier to the service of a chauffeur. With a single call or click, you can do it.
Being late is not a good chauffeur. Punctuality is important. A good chauffeur will balance time between his clients. He needs to arrive early at the point of collection. He needs enough time to get the vehicle ready before the time scheduled for departure.
Timekeeping is very significant. A great chauffeur will ensure there is enough time to arrive before pick-up time. Traffic conditions need to be checked. Plans for the right route and having alternative routes are also essential.
Conclusion
Hiring an executive chauffeur doesn't need to be rocket science. Pay attention to references. Your chauffeur needs to be professional and have enough experience. Don't forget safety and punctuality. Finally, you can hire a private driver in Dubai instead.