Advantages Of A Private Guide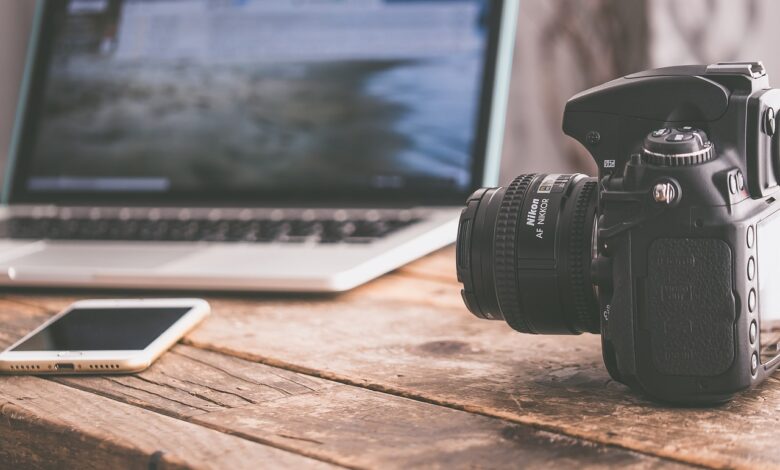 One of the important things about preparing for your trip is choosing a tour guide who will accompany you during the whole trip or when visiting the most interesting sites. If you don't like to travel in tourist groups, then use a private guide to organize your Tripvenue.
Advantages Of Individual Tours
The ability to travel at a much faster pace compared to a group. In the group, one always needs to sit, the second- to go to the toilet, the third fell behind; the fourth did not understand something and asked again. A private tour allows you to see about twice as much in the same time as a group tour, while the quality and volume of information will also be significantly higher.
The ability to design a route strictly for yourself, leaving only the places that you are really interested in. The extensive experience of traveling to different countries imposes a number of serious requirements for new travels: for example, it is increasingly difficult to surprise you with another one hundred and fiftieth waterfall, minaret, cathedral," postcard view", and the opportunity for a deeper immersion in the culture and life of the country you are visiting is becoming increasingly valuable.
You can choose exactly the right guide for you by getting to know them in advance, discussing the program and marking key points.
There only 2 disadvantages of private excursions:
Significantly higher cost: the guide's services fall entirely on you.
There are much higher requirements for travel planning and, above all, the choice of a guide. If you make a mistake, there will be very few options to replay something.
If you are imbued with the idea of individual tours, it will be simple to find a good guide, based on information from the Internet and reviews of friends. Have a nice trip!