Search for an artist to design the walls of the house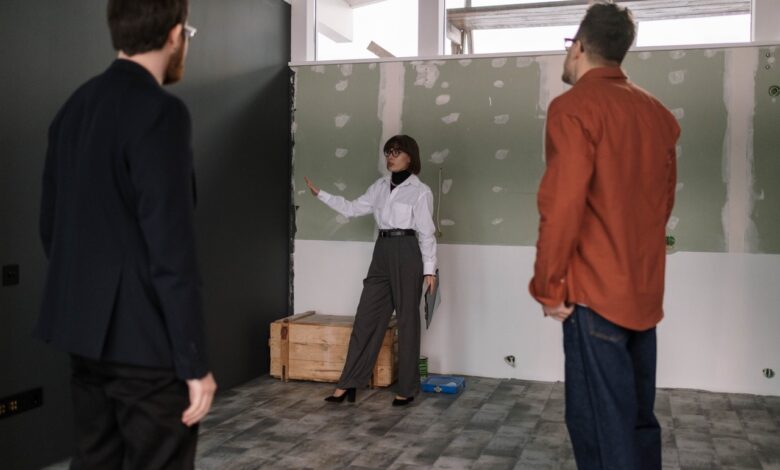 People who do not have an art education or just taste, when viewing various creative works, it is very difficult to decide on the choice of the right people and even more so to explain to him what he wants to draw on the wall. To get the desired result, it is required not only to find a good artist, but also to find a common language with him when discussing a sketch for a future mural.
Why do you need a wall design
You may think that the cost of paying for the services of a wall artist is superfluous for you, and you can do it on your own or you don't need a wall design at all.
For example, you are looking for a house based on real estate data. You like its location, the number of rooms, the courtyard of the appropriate size. And the only thing you don't like is the exterior finish.
You can check with the seller of this house whether it is possible to change the design of the house and perform minor repairs, because in some areas and communities it is impossible to change the appearance of the house. And if the seller of the house is not against these changes, then just the wall artist will help you after buying a house.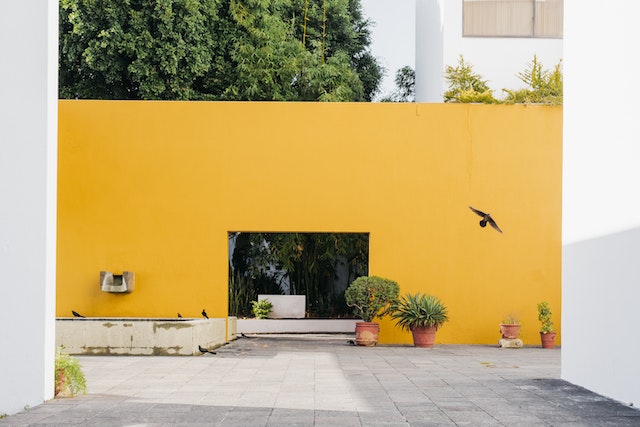 How to choose the right artist for the walls of the house?
When meeting an artist, the customer looks at photos in an album or on a monitor screen and, of course, wants to see the wall paintings live, but this rarely happens. Usually wall paintings are in private interiors and it is almost impossible for third parties to look at them. And all that an artist can show in his portfolio are photos of his murals and paintings. If among his works of art there is a design of some public space where you can go and see the artist's painting live, then undoubtedly he will tell the address and this will be a good example for you to get acquainted with his work. But not always such works are indicative. Sometimes, you can arrange to visit the object where the mural is completed.