Make aluminum things last longer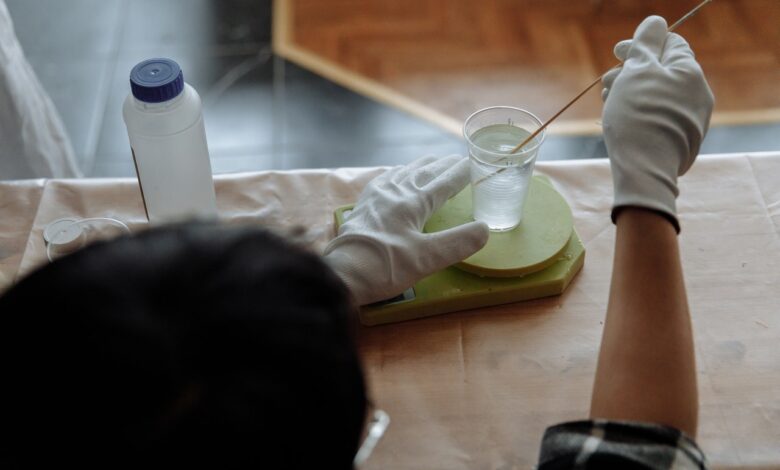 We all use aluminum things in everyday life. However, what if they break or crack, despite the strength of the material? You should not throw them away, but you should look for a good epoxy for aluminum.
The use of specially developed adhesive compositions contributes to the high-quality bonding of aluminum surfaces with various materials with minimal weight.
Two types of adhesive compositions are used:
The solution is a polyurethane one- or two-component formulation;
Resin based. The product contains epoxy resin and hardener.
The key criteria for choosing a means for bonding aluminum surfaces include the following items:
Heat resistance. Resistance to high temperature loads is inherent in two-component polyurethane adhesives and epoxy solutions;
Resistance to moisture. High moisture resistance properties are inherent in adhesive compositions made of polyurethane;
When planning to work with compositions based on epoxy resins, you should remember that hardeners are added in different proportions.