What principles contribute to personal and professional success?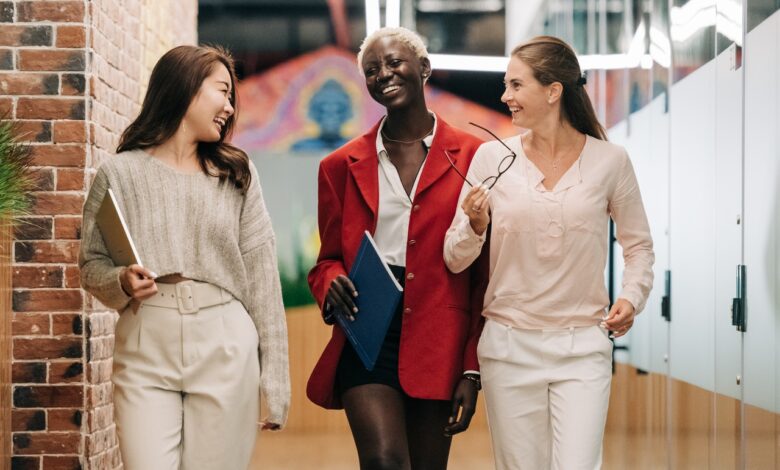 Any person can pretend to be successful in any sphere. Career, personal life, etc. It's all depends on the individual's characteristics. Even when people are not very good in a specific field, they still can develop necessary skills and apply them to accomplish some goals regardless of any possible setbacks or unexpected obstacles.
To achieve specified goals individual needs to arrange the right order of planned activities, systematise the way of approaching found solutions for actual tasks, and evaluate the opportunity to make only rational decisions during all the processes of ambition realisation. It may seem very complicated, but even simple notes can help to eliminate the significant level of disorder in day-to-day life that relates to the job and other time-consuming activities which need ideal confidence and good organisation. In other words, notes will help to perform perfect time management and keep in focus all the important aims in mind thus allowing step by step getting closer to the desired success.
Many aspects can have a direct impact on the success of the individual. Mainly all of them are based on a personal life position. If the person does not want to improve skills, follow some rules, and accurately choose approaches for gained knowledge — success will be always something unattainable. On the other hand, individuals who are diligent, know the price of the time, carefully manage all the tasks that need to be completed, and do them timely, will get success. There is no doubt about it!