Egypt travel Tips what to do in Egypt for 10 days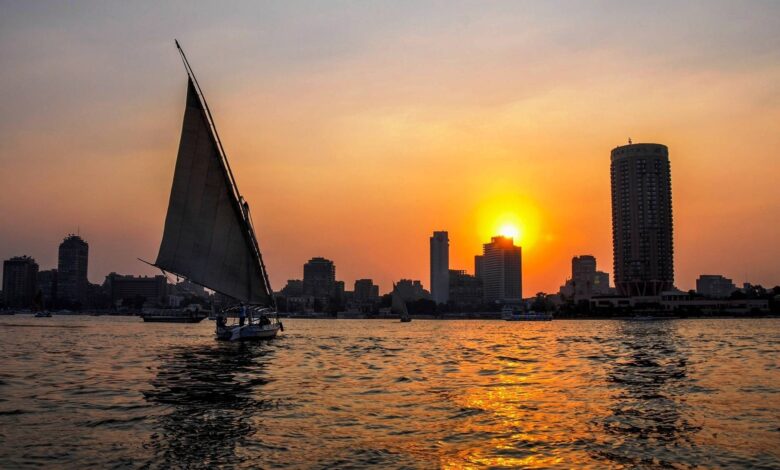 World in last two years suffered that much of travel restrictions , finally everything getting back to normal again and people started to book their tours around the world , for you here a list of a Golden Tips if egypt is your next destination.
Why should I visit Egypt ?
Egypt is a northeast african country overlooking two of the most beautiful seas of this world mediterranean sea, which separates egypt from Europe and the red sea the famous sea with its sunny beaches and water activities and beautiful coral reefs together with the oldest history of civilization in africa and 45% of world heritage.
Egypt weather most of the year is perfect for touring activities so nothing could stop you to decide to visit Egypt.
10 advantages of traveling Egypt
Enjoy egypt warm weather and sun most of the year
Cheap prices of services and hotels compared to the rest of touristic destinations
Richest history of country in this world
Friendly welcoming people always smile to you and greet you
Egyptian Red Sea Resorts are amazing for honeymoon and family trips
Egypt tours guides are frendiy qualified with long academic years of study
You can get Egypt Visa at Airport once upon arrival valid for one month to enjoy the country and it's easy to extend it for months or longer if you wanted
Egypt has various attractions not just historical places but you can enjoy desert safari healing and spiritual travel together with shore activities.
Very wide hotel base to choose from Cheap 10$ a night hotel to Luxury resorts
Easy to use public transportation around the country from cheap flights to sleeping air conditioned trains and buses nothing will stop you to move around with the lowest cost ever .
What to do in Egypt for 10 days ?
Spend two nights at Cairo the Capital of Egypt and visit Egyptian Pyramids and Royal Pharaohs tombs around the Old City of Memphis – visit the old coptic cairo and enjoy Cairo Tour Guide Explanation of Egypt's rich history.
Go to Alexandria the Greeks City overlooking the Mediterranean sea for one day enjoy the fresh Sea wind, Fresh Mediterranean seafood and Greco Roman Tombs.
Travel to Siwa for two nights to enjoy the most beautiful Egyptian oasis ever and get some calm hours away from civilization to simple life.
Get a short Nile cruise sailing from Aswan to Luxor for 3 Nights to visit the world biggest open air museum and the valley of the kings and the beautiful Egyptian temples.
From Luxor get Bus to Hurghada to Enjoy red sea diving and watching sharks , sky diving and sun bathing for two days.