Additional payment for beauty: your appearance at work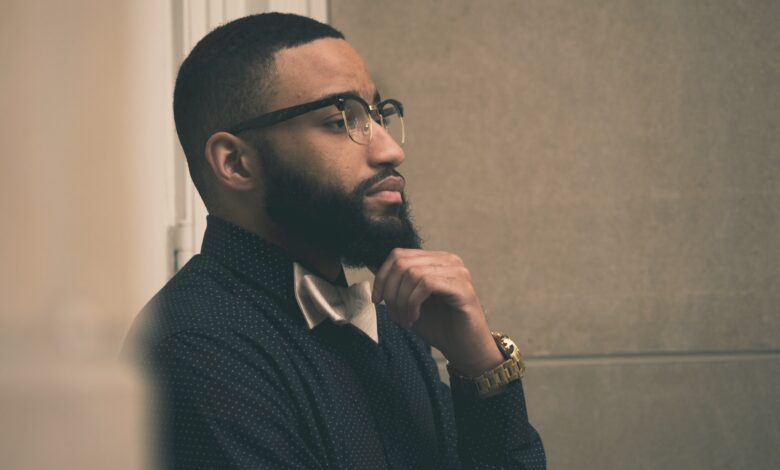 A fit figure, a pretty face and good taste in clothes help you move up the career ladder and increase your income, researchers from the Harvard Business Review and Superjob found out. Most scientists believe that physically attractive people are more likely to succeed in interviews, move up the career ladder faster and receive higher salaries than their unattractive counterparts. If for women the attractiveness lies in a pleasant perfume, well-groomed hair and a charming smile, then for a man it is rather a formal suit, an ironed shirt and a well-groomed beard.
A well-groomed beard – what is it?
What does a well-groomed beard mean? It's so easy to wash your hair and comb it. Nothing like this! You will discover it at blackbeardproducts.com. A beard is not only fashionable, but also practical. Very soon it turns out that careful care of the beard is an everyday necessity if its owner wants to have a neat and well-groomed appearance. What are the main rules of a well-groomed beard?
Regularity
The most important rule is the regularity of care. From time to time, depending on the mood, it is not enough to take care of facial hair – this is how protruding hairs, a fuzzy contour and other nuances will appear that give an untidy look.
Beard wash
Do not wash your beard daily. If you do this very often, facial hair will look sloppy and greasy. With everyday washing, the beard will lose its natural grease, which will make the hairs stiff, sticking out, and not amenable to styling.
Do not forget about different gels, oils and special shampoos.
As a rule, people with a beard are treated with respect and reverence, and if this beard is also in excellent condition, then they will be just nice to look at and communicate with.