6 Ways for Businesses to Bounce Back Better Post-Pandemic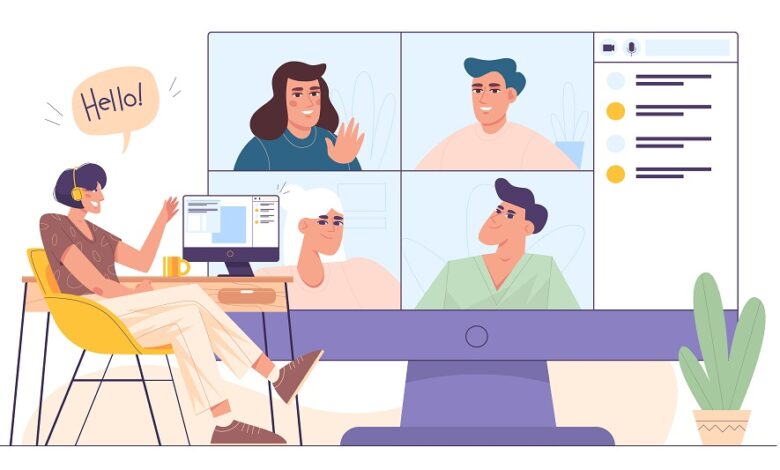 When the coronavirus outbreak happened in early 2020, the economy of the world took a serious hit that most people around the world could not have fathomed or been prepared for. As the lockdown unavoidably forced people to work from home, a number of businesses had to close down permanently because they did not have the resources or the skills and capabilities to adapt.
During the lockdown, most people found solace in streaming TV shows online or watching them on TV with the help of Metronet TV services. Some adopted new hobbies while others tried reconnecting with their loved ones, all the while the outside world went through some major economic catastrophes that changed the way the corporate landscape functions.
Business executives around the world were forced to contend with significant regulatory modifications, the collapse of customer demand, economic recession, unemployment, supply chain interruptions, and increased uncertainty.
After almost a couple of years or so, life seems to be returning to some form of normal, and with that businesses have to make efforts to recover and bounce back from the adversities brought by the pandemic. In this article, we'll discuss a few ways for businesses to grow and succeed in a post-pandemic world.
Focus on the health and safety of your employees
Businesses have now deployed strategies and established a workplace culture that centers on the health, safety, and wellness of all employees. They have embraced the hybrid work model and have taken safety measures to ensure their employees are satisfied and are secure. The offices are now space to nurture the organization's culture and as a venue for community-building.
Over time the pandemic revealed how precious and valuable commitments and time are. A number of businesses seamlessly transitioned to remote working while successfully accomplishing business goals. Most businesses also arranged virtual team-building exercises to make sure the employees – especially the new ones – could work together effectively even when they are working remotely.
You need to dive right back into things. Gradually adapt to the new normal and deploy strategies that would help your business bounce back. You need to understand that your competitors went through the same situation, which means you can take your time with it and take it easy; you don't need to come back with full production in a mere week. Also, be mindful of the fact that your employees have been working remotely for quite some time and they can't be expected to go back full-time in the office straight away.
Digitize your business functions and processes
Analyze and evaluate all your business functions and processes and figure out which ones you can digitize and improve through digitalization. The pandemic has made people more reliant on technology (more than they were previously), which gives businesses an opportunity to automate their processes and make their businesses more effective and resilient towards change.
Go through your data security protocols
As we are now in the middle of a full-blown technological revolution when it comes to the corporate landscape, it is important that you make effort and be vigilant about protecting your data. Revisit the protocols set in place for data security and see if they are still applicable to your automated business functions and processes. Make sure you also update your software to protect yourself against cybercrime.
Get government aid if necessary
Government officials around the world want businesses to bounce back and are willing to lend a hand if businesses need it. They offer assistance packages to businesses to help them recover from the impact of the COVID-19 pandemic. Businesses can use this aid to make the road to recovery easier and acquire assets to digitize their business functions.
To Sum Up
The corporate world has changed quite drastically in the last one and a half years, and it's safe to say that some of these changes have now become an integral part of how businesses function. Given that businesses should now draw rich lessons from what happened while the mobility restrictions and lockdown were in force and adapt to adjust to the new normal.