Successful Business In Australia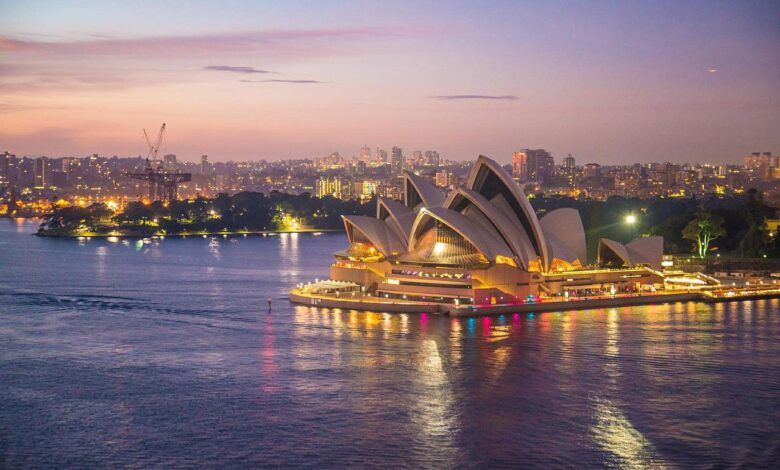 The business environment of Australia and the peculiarities of business culture combine many progressive elements of entrepreneurship from around the world.  According to information from place-advisor.com, it is a combination of British conservatism and etiquette, Scandinavian equality and an emphasis on innovation, American pragmatism and a desire for success.
According to the fact how rapidly local Australian business is developing, Australia is a dynamic country where the government is actively increasing trading ties with different regions of the world, the economy is showing stable growth, and the standard of living is one of the highest on the planet.
Australia has a predominantly friendly population, wonderful nature, a comfortable climate, ideal infrastructure and all the necessary conditions for a prosperous stay. Australian universities offer quality education (though it is very expensive), and unemployment does not exceed 5%.
What Kind Of Business To Open In Australia?
The Australian Business Directory offers foreign entrepreneurs a wide range of directions for investing and opening new Australian companies. Starting from agriculture, ending with information technology. The main task is to study the market, choose the most suitable region and have an innovative component. Experience, financial resources and minimal competition are very important. It is not necessary to focus only on large cities, for example, Sydney and Melbourne.
In many ways, it is these factors that determine the answer to the question of which business to open in Australia and whether it is worth taking the risk in principle. After all, the vast majority of novice businessmen fail in the first 1-2 years after the start. It happens in prosperous countries as well. Make your decision as carefully as possible, look for a scarce and promising niche. Australian local search will help you with this. Current directions for small local Australian business are IT services, pet care, healthy food, tourism and sports.