6 Tips on How to Identify Bad Commercial Painters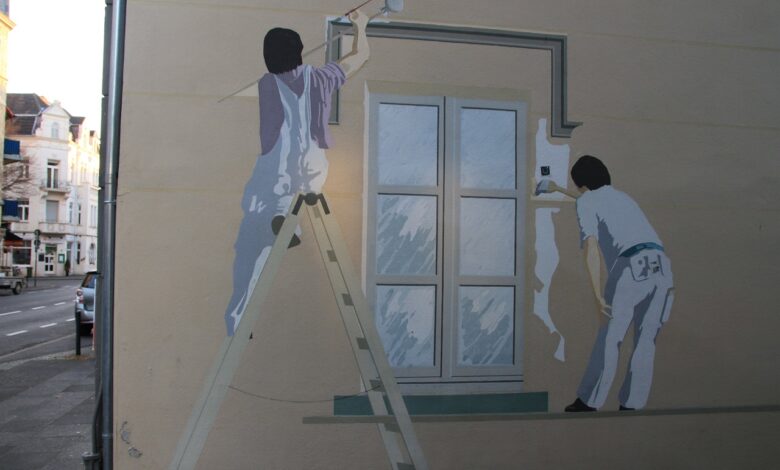 Professional commercial painters are renowned for providing quality finishes, and at an affordable rate. The sad truth is that not all painters are committed to delivering quality jobs. To save your precious time and resources, here are some common signs of a bad commercial painter.
1. Unlicensed or Uninsured
One of the qualities of a professional commercial painting contractor is that they are fully licensed and insured. If you find a contractor without any of these qualifications, there is a good chance they are unqualified to handle your project.
In the event of costly damage, who takes responsibility for the repair cost? No doubt, you will take full responsibility for paying for the damages. With a licensed and insured contractor, it is vice versa – they take full responsibility.
2. Weak Contracts
Bad contractors give little or no regard to contracts binding both parties. Even if they present a contract, it is usually too weak or irrelevant. Most bad contractors are intentional about this, as they are out to scam their clients of their hard-earned money.
Any contract presented should contain basic information including cost, contact information, payment schedule, warranty, and much more. More so, it is your right to negotiate terms and conditions that do not sit right with you.
Verbal agreements are always not binding. So, always go with a contractor with a solid contract.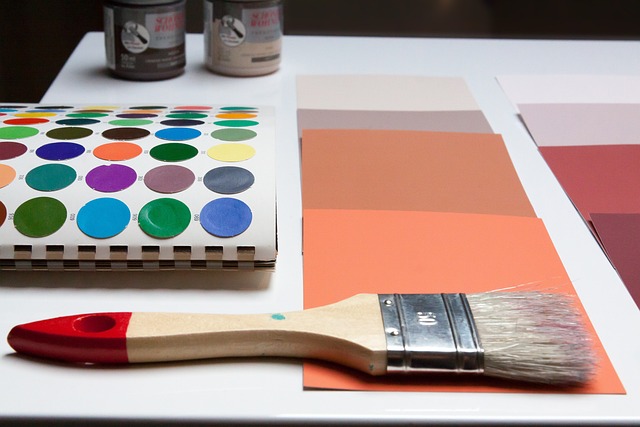 3. Vague Estimates
Any contractor that offers vague estimates will slam you with hidden fees as the work progresses. Professional commercial painters are always straightforward when it comes to painting fees. In some cases, some ill-qualified contractors can provide estimates even without physically inspecting the site. This is a big red flag.
4. Lack of Equipment
The best, most qualified commercial painters are fully equipped with the finest tools and equipment. From climbing equipment to rollers and brushes, top-notch painting contractors have what it takes to complete even the most complex painting job on time.
You can easily spot a good commercial painter from a bad one by the size of tools and equipment. A bad contractor is usually under-equipped.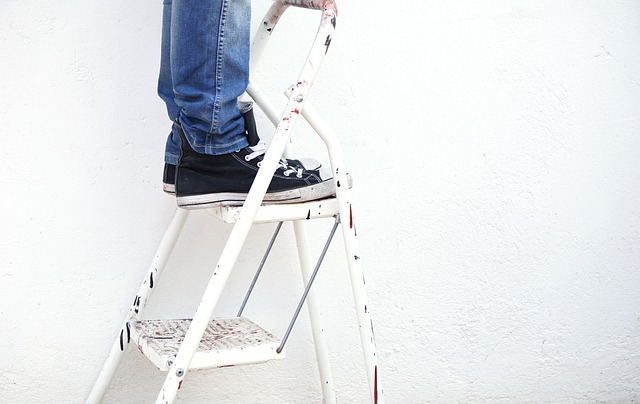 5. Higher Down Payment
Paying large sum upfront is yet another trait most unqualified commercial painters possess. After receiving payment, they might not show up to complete the task. At this point, you feel worried not just because of the upfront payment but also due to the delayed project.
When a contractor requests almost half of the payment upfront, that's a red flag. There is a chance they are not financially buoyant to purchase paint and equipment for the job.
A good painter will negotiate with you on an upfront payment. And the majority will not ask you to pay more than 25 percent of the total job cost.
6. Cheap Offers
When an estimate looks too good to be true, it is probably a sign. Cheaper offers can mean many things, but obviously, the contractor will definitely cut corners in the course of the job. They will use cheap, unskilled labor and low-quality paint products. Since they charge low, don't expect too much from them.