Why Do you Need a Political CRM for your Mandate?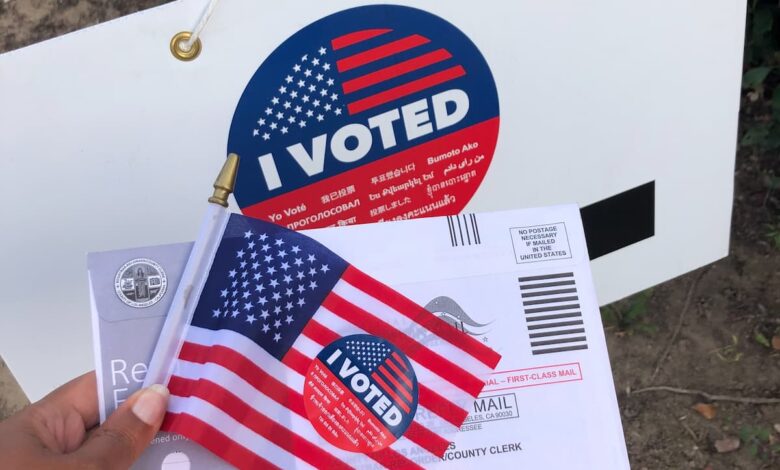 No doubt, for a political campaign you need a strong Constituent Relationship Management (CRM). This is an issue, as you will not be able to collect the contact of everyone present. Whether the people present are volunteers, supporters, or voters, you must keep in touch with them. If you are facing this problem, then you need a political CRM to run your mandate. CRM, also known as constituent relationship management, is groundbreaking technology. You can make use of this technology to store and collect data concerning everyone you need. Needless to say, this will help you build long-term relationships with them. See why a political CRM is important below:
1. It Build Relationships
A CRM may not be seen as important for a political campaign, but it is. Some people prefer to make use of spreadsheets for the collection of data. While this is still accurate, it does not build good relationships with people. With a CRM, it would be much easier to communicate with your volunteers for your campaign. By doing this, you will interact with your volunteers a lot. Therefore, by sending SMS and emails, you will build a good relationship with your volunteers.
2. Easier to access
Communication is key when it comes to political campaigns. Therefore your mandate will become better when you make use of a CRM. CRM does not only store the data of useful stakeholders in your campaign, but it also makes the data available in various ways. Most forms of storage just pile all the information in a database. Although this may be good for other things, it is bad for political campaigns. A CRM, on the other hand, makes use of cloud storage to store information. You can also make use of this to make sure that communication flows between you and your team.
3. Unlimited space
A political CRM is very useful for mandates in many ways. One of these ways is its unlimited space. During your campaign, you will surely meet a lot of people that are useful to your mandate. The last thing that you would need at that time is the lack of space to store their information. Not only does this make you lose their information, but it also makes you look incompetent. Due to this, there will also be enough storage space available.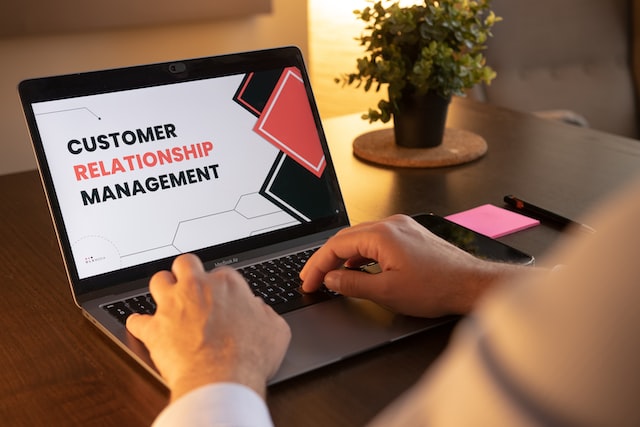 4. Easier to use
There are a lot of technologies out there that can be used for the collection of political data. Some do this even better than political CRM. The only issue is its use. Most technologies for the storage of information are really hard to use. This is due to just how complex the data can be. However, political CRM tries to eliminate all these difficulties. With politic CRM you will be able to collect information easier and faster.
5. Target voters
This is the most important use of political CRM. All the information that you have stored with this is not just for show. You can be able to use this information to target potential voters. With some complex calculations and statistics, you will be able to identify those that will truly vote for you. Using this, you can easily separate the useful ones from the rest.
How to Choose a Good Political CRM for Your Mandate
Having a good political CRM for your mandate is very important. Therefore, below are some tips on choosing the best one.
1. Know your CRM needs
A political CRM can be used for a lot of things. Due to this, it can be easily customized to suit your needs. However, you must first know your needs beforehand. Decide on what you need your CRM to do for your mandate. By doing this, you will be able to get the best political CRM that you can.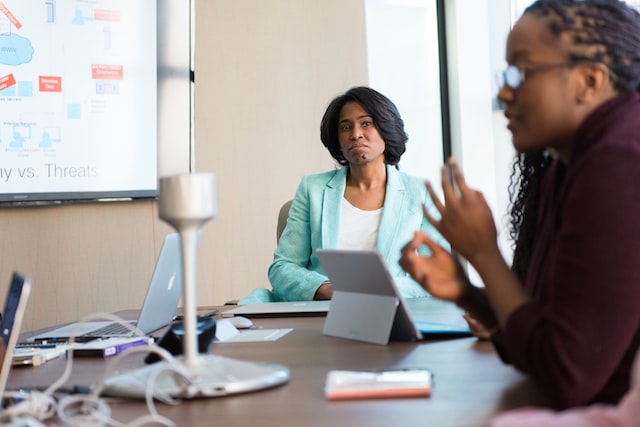 2. Decide on the type of CRM
There are different types of political CRM available. Naturally, some political CRMs are better than others. Decide on what type of CRM you think will serve you best. By doing this, you will get the best type of political CRM for your mandate.
3. Know your budget
Some political CRMs are of a higher quality than others. Not only does this make them function better than others, but it also makes them more expensive. You need to know your budget before you choose a political CRM for your mandate. More so, stay within your budget range and do not go for expensive ones. However, this does not mean that toys should go for the cheaper and less useful political CRM.
Conclusion
Not to mention, a political CRM can be very useful for your mandate. By storing useful information about important people, you will be able to conduct your political campaign effectively.