Offset printing or digital printing?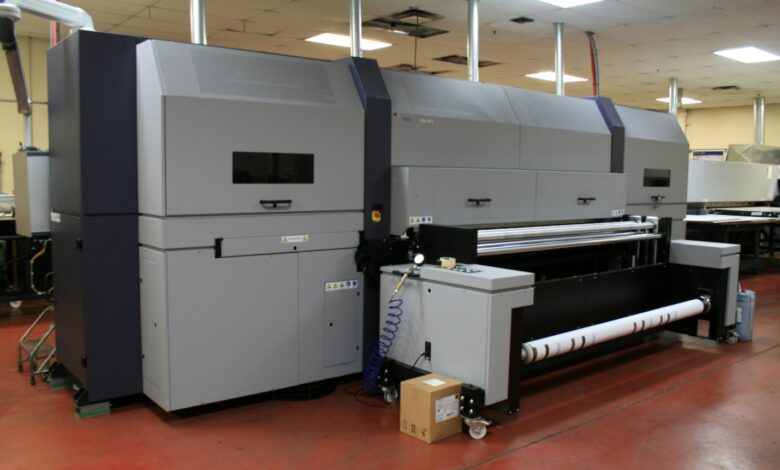 You regularly hear about digital printing and offset printing. But what are the differences?
Now that we've gotten the misconceptions out of the way, like digital printing is more accurate than offset printing, let's take a quick look at these techniques. We will come back to this in other articles at greater length:
To print your business cards for example, we can use a process that is digital printing. As beautiful as offset printing, digital printing makes it possible to print small quantities, maximum 500 sheets, with significantly lower costs than those offered by offset printing.
This inexpensive printing also offers the possibility of personalizing business cards, for example, with variable data, such as barcodes, surname, first name, photo, etc.
Digital printing saves on sheets, since the first sheet output is good, while in offset printing, it takes a minimum of 250 sheets of pass, to wedge a quadric for example
Digital printing is very reactive, we print directly on the paper from a computer like an ordinary printer. It allows printing with a quality very close to, or even better than, offset printing, and above all offers more latitude. Indeed, the files can be sent in RGB, with a lower resolution. With offset, the slightest detail or the slightest anomaly cannot be forgiven.
Digital printing is suitable for business cards, flyers, posters, stickers…
This is the classic process for decades, and which succeeds letterpress printing. Offset printing is more complicated than digital printing, since it is not done directly on paper. Indeed, from your files, we print aluminum plates with a kind of printer called CTP (computer to plate). This plate is responsible for attracting the ink to duplicate it on a rubber cylinder (blanket) and finally deposit this ink on the paper. Offset printing is very precise, and much faster than digital printing.
Most of the time digital printing is done on digital plotters, or digital presses, Indigo or Xerox type, limited to the 32×48 cm format. Offset presses allow for much larger output formats, such as 120×160 cm format presses.
The principle of offset is to separate colors. Thus, on a 4-color press, there will be 4 cylinders, corresponding to the primary colors: Cyan, Magenta, Yellow and Black. The superposition of these 4 colors, give the quadric: the color impression.
More paper-intensive than digital printing, it requires at least 250 sheets in the format. This development operation: identification of the cylinders between them, and chroma is called the wedging.
As you have understood, offset printing is dedicated to large print runs, from 1000 to several hundred thousand copies.
Offset printing is perfect for printing posters, brochures, leaflets, flap folders, flyers…
Offset printing, also called offset lithography, is a method of mass-production printing in which the images on metal plates are transferred (offset) to rubber blankets or rollers and then to the print media. The print media, usually paper, does not come into direct contact with the metal plates.
The inked image is transferred (or "offset") from a plate to a rubber blanket and then to the printing surface in offset printing, a typical printing technique. The offset technique uses a flat (planographic) image carrier in conjunction with the lithographic process, which relies on the attraction of oil and water. While a water roller applies a water-based coating to the non-image parts of the image carrier, ink rollers transfer ink to the image areas of the image carrier.
In the current "web" technique, a big reel of paper is fed in segments, generally over a distance of several meters, via a large press machine, which prints constantly as the paper is fed through.