Questions you Need to Ask Before Buying a Condo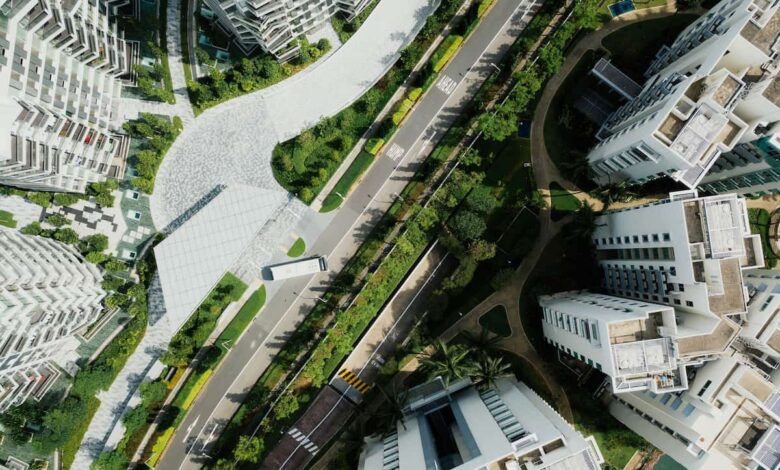 Buying pre-construction condos can be an exciting time. But it's also incredibly important to ask the right questions before you get your heart set on any one unit. Here are five of the most important questions you should ask yourself before buying a condo.
Storage Space
When you visit a condo don't forget to ask about the storage options that are available to you. Some condos may offer residents their own storage space either free of charge or at a small cost. If you have bikes, luggage or large sporting equipment to store, you'll want to make sure that there is room available for it.
Crime Statistics in the Area?
Safety is a very important factor when looking for a house. Find out how safe the neighbourhood is by doing your homework and checking online. You can visit the Toronto Police's official website to map your area, to find out current and past criminal history trends, or speak with neighbours to learn more about the area's safety record. This way, you can make an informed decision about your purchase based on the safety record of the neighbourhood.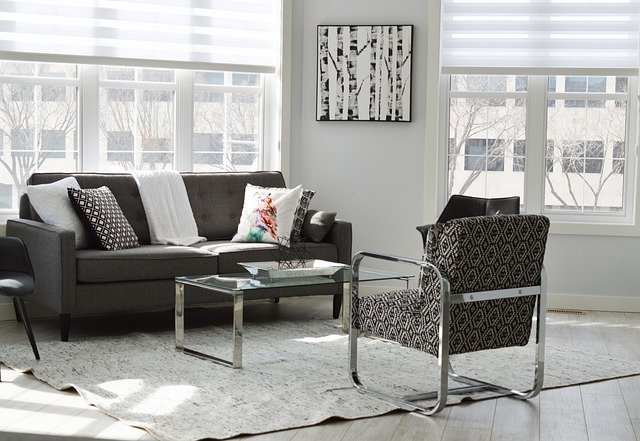 Insurance Coverage
Condo insurance can be a tricky thing to understand, but it's important to learn more about the benefits of condo insurance before making the decision to buy. There are many factors you need to consider when looking at condo insurance policies. First, make sure you know what type of coverage your condo association is offering. Will you be covered if the roof leaks and there is some damage to your apartment? What happens if a fire starts in the common area and spreads to your unit? Learn more about insurance coverage and know exactly where you stand before committing to a purchase.
What Do the Condo Fees Cover?
You should ask about the cost of condo fees ahead of time as you consider your purchase, and also try to find out how much of that fee is set aside for repairs. This will help you understand how the condo association manages condominium maintenance.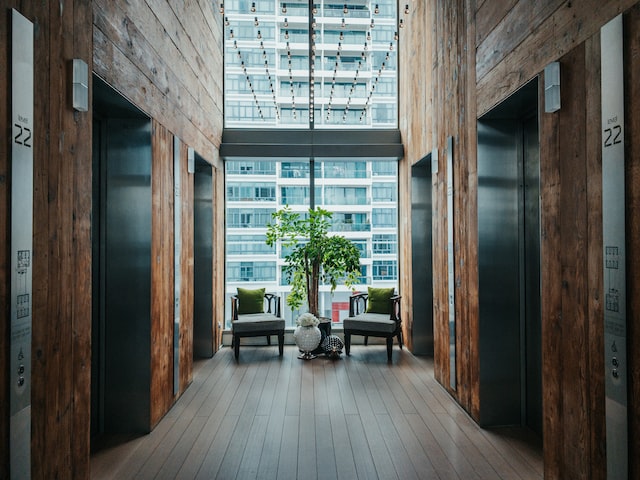 Condominium Regulations?
If you're looking to rent a condo, you'll want to call your potential landlord and request a complete list of rules and regulations. You might not get everything in writing, but the more information you can get the better. Some landlords will allow pets (for an additional fee) while others don't permit pets at all. If you have a pet and aren't told this policy, it could cause problems down the road. Additionally, if you have overnight guests stay over regularly and there are no parking spots for them—another deal breaker!
Buying a condo is a big step and can be a very exciting time. There are many factors that need to be considered when deciding to buy a pre construction condo in Toronto, new construction and finishings are just some of them. Here are some questions that we think you should ask yourself before purchasing your dream condo: What are the developments like in the neighbourhood? What is the average sale price for that area? Is there an amenities package included with my purchase? Will there be any future developments planned at this location? Do they have parking available? What are the internal views like (north or south facing)? Are there elevators present and what kind of finishes can I expect? Does it have a balcony/patio and is it considered open concept? Asking these questions about pre construction homes will help you make an informed decision about where to live according to your needs!